Simple tips for making your small backyard summer ready
Jun 21, 2023, 19:15 PM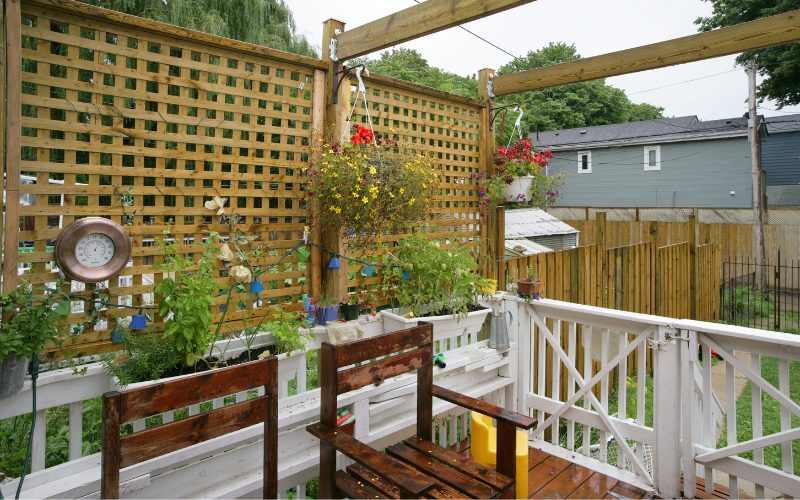 People have spent the last few years investing in their homes, whether that's major interior renovation projects, or small DIY projects to refresh part of the home. What often gets neglected is the outdoor design of your small backyard. With the right tips, you can make your small backyard summer-ready and even create a staycation destination for your family.

Add colorful or statement accents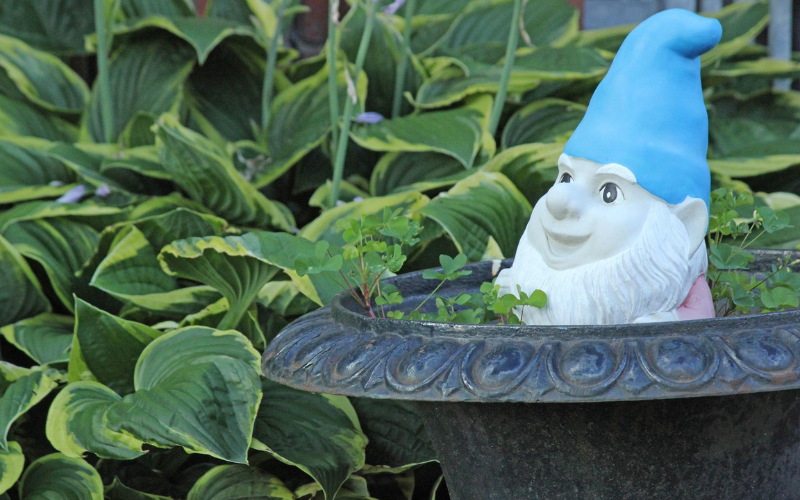 Pieces such as patio stones, small sculptures, garden gnomes, potted planters, or statement greenery help provide a focal point for your backyard. They make it feel more personal and homier, and distracts from the size of your backyard, if you are concerned with entertaining while having a small backyard.

Design up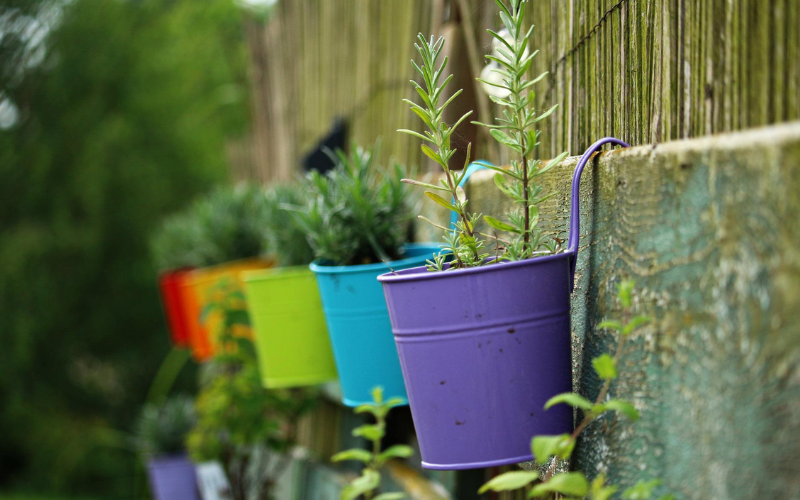 Building a small gazebo or having a ladder with plants gives you more room to create ambience without using up too much valuable real estate. It gives your small backyard more volume and can add shade and privacy

Make it cozy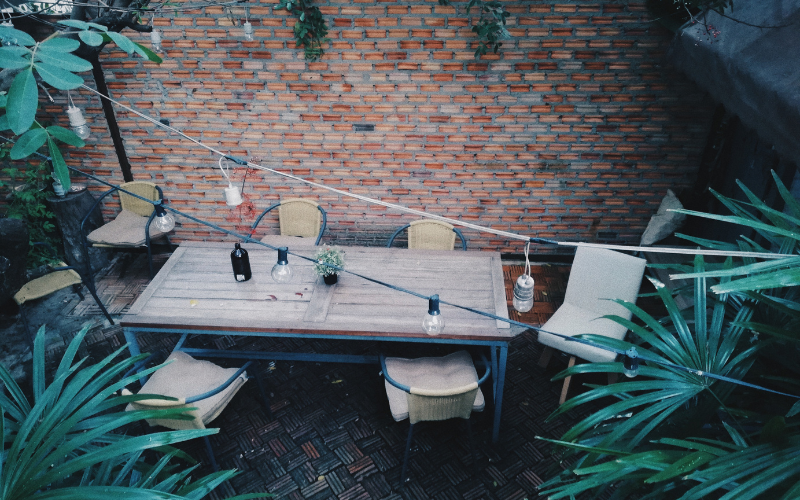 Certain accessories or pieces of furniture, such as an L-shaped couch, and fire pit allow you to design and optimize a square shape in your backyard design. You can also hang string lights or a hammock, which gives you style and functionality without sacrificing the limited square footage of your small backyard.

Invest in a bar cart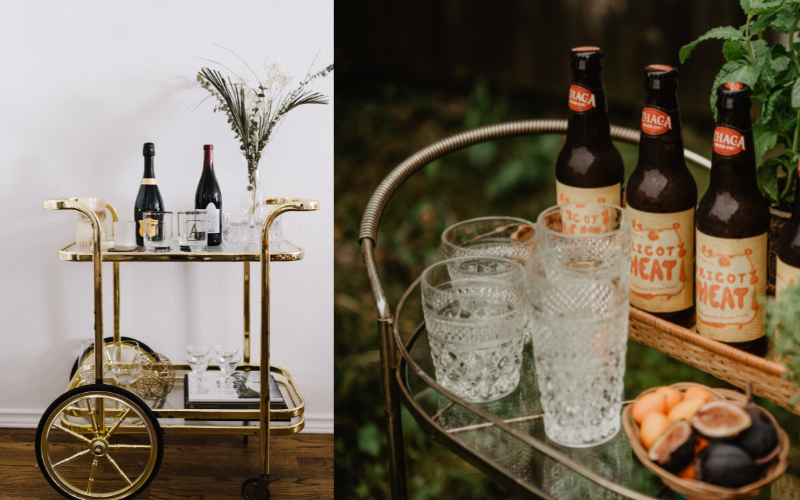 A bar cart is the perfect mobile accessory, allowing you to entertain guests, inside or out. It can be wheeled indoors or stored in the garage when not in use, helping you to make the most out your small backyard design, while allowing you flexibility to have guests.

Turn the front yard into a backyard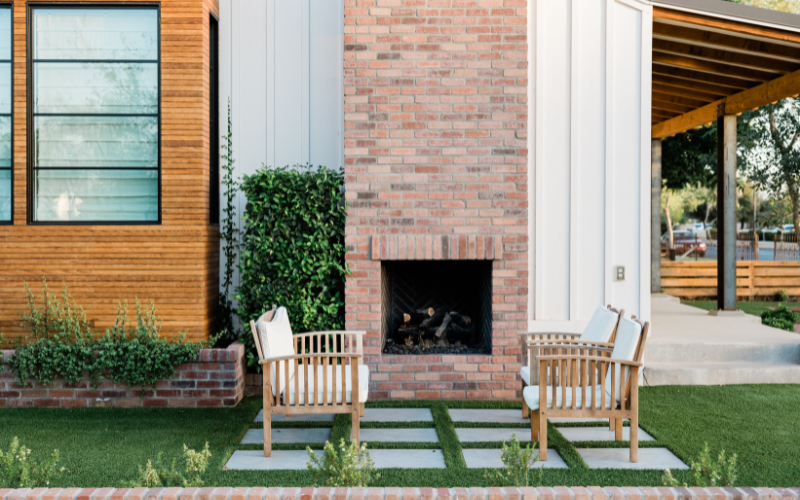 If your small backyard really is too small to take advantage of many of these outdoor design tips, you can always maximize your front or side yard, with patio furniture or patio stones, to connect all parts of your outdoor space and create an experience for your guests.

Be strategic with your seating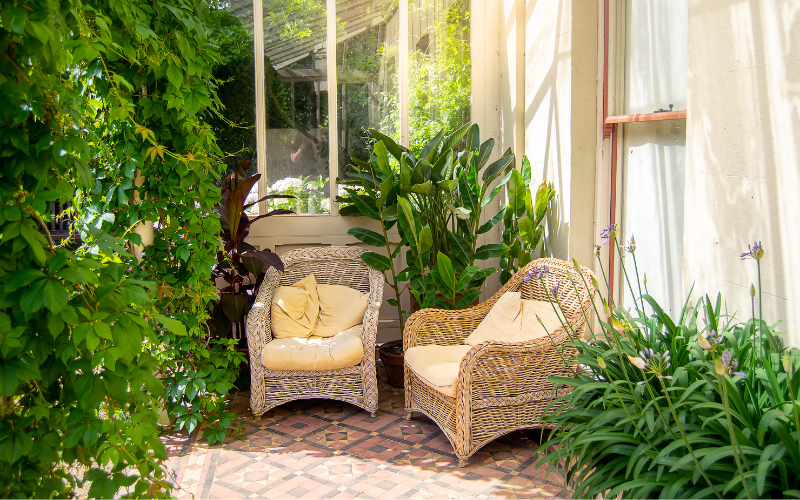 When you decide to engage in backyard improvements, purchase strategic patio furniture, depending on the layout of your small backyard. This could mean a small table a chair set, a multi-functional bunch, or collapsible chairs that can be stored in the garage when not in use.

Create depth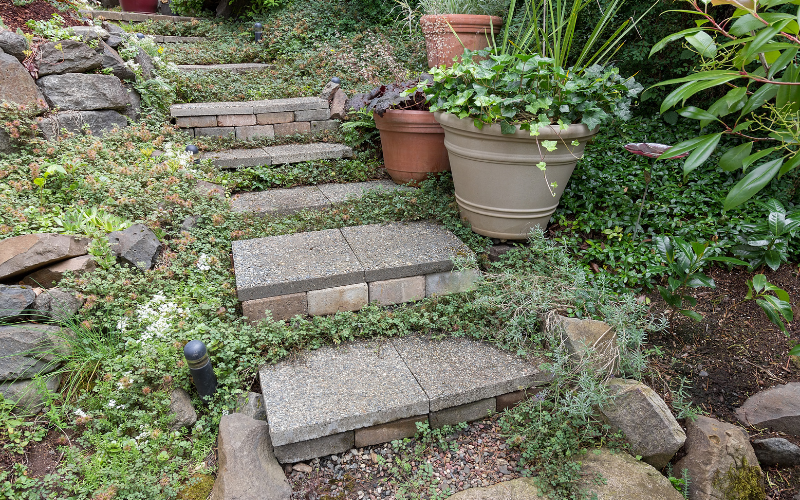 Add elevation to create depth and the appearance of more space. A simple set of two-to-three stairs connecting two different seating areas can make the small backyard look and feel bigger.

Create a destination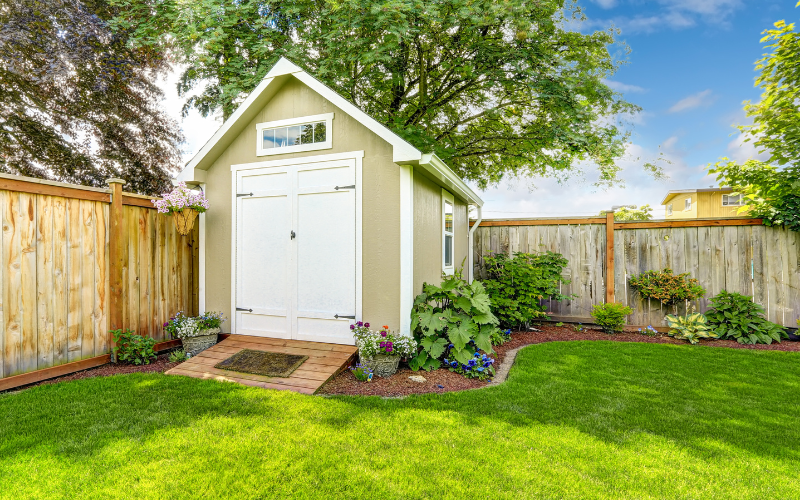 Including a small barbecue, fire pit, furniture, a shed, reading nook, fountain, or pond can create a destination for you, each time you use it. Your small backyard doesn't feel so small when you have chosen your backyard design with purpose. If you moved into a space that had existing greenery, let overgrowth create a private getaway for you and your guests this summer.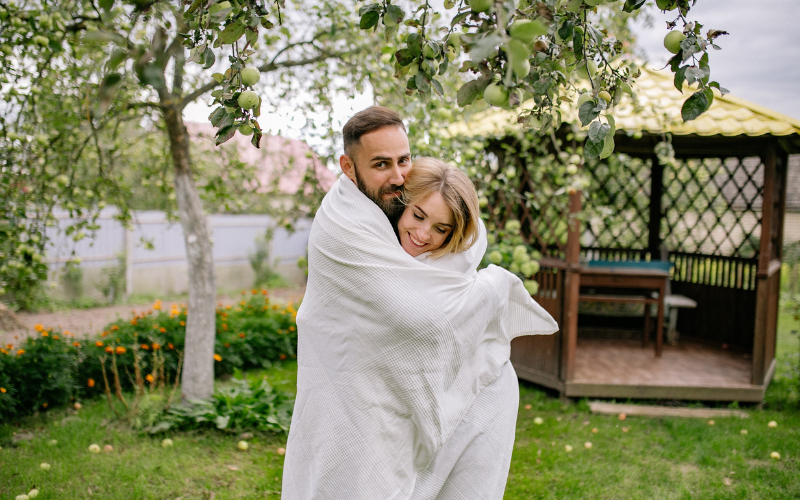 Marketplace Events produces some of the longest-running home & garden shows across North America, connecting enthusiasts with experts, products, and services in dynamic face-to-face environments. Hoping to maximize the use of your small backyard – just in time for summer? From furniture companies to designers, Home & Garden shows are the perfect place to get inspiration for your next backyard design project. Check out a nearby show and talk to an expert.