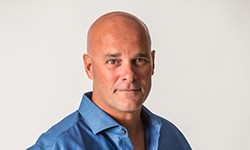 The Trail Appliances Home + Garden Stage, presented by the Calgary Herald
A stellar lineup of pros are here to help up your home and garden game just in time for spring! Get expert advice straight from the industry's top designers, landscapers and home improvement professionals on the Trail Appliances Home + Garden Stage. Check out celebrity presenters including HGTV Canada's Bryan Baeumler from Island of Bryan as he joins a lineup of local experts ready to help Calgarians tackle any project this season – inside or out.
Sponsored By: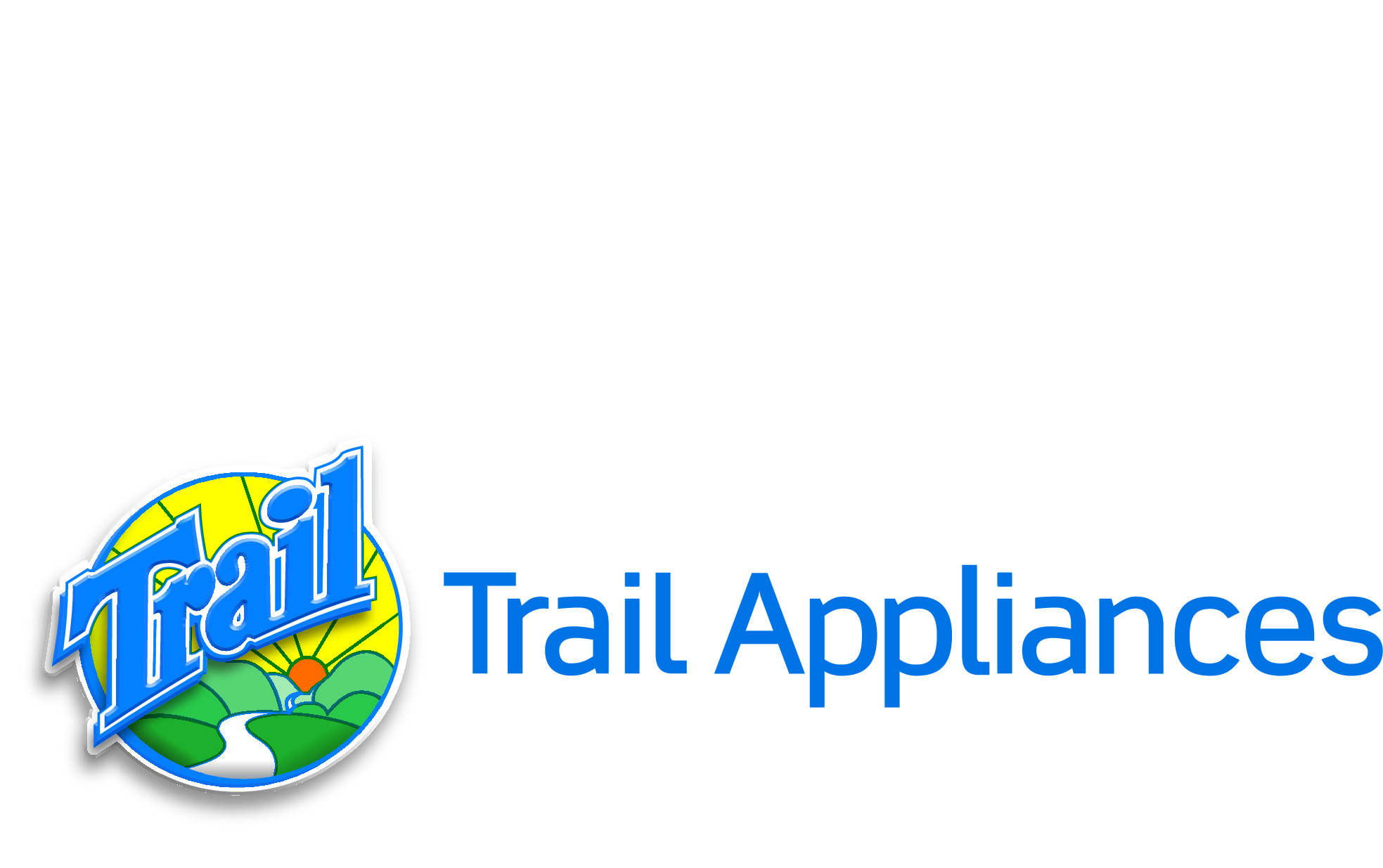 Presented By:


Designed by: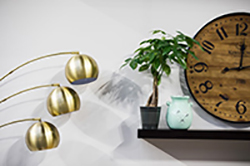 For Your Home Marketplace, featuring The Watermark Shop, The Sunroom Plant Shop and RC + Smith
Creating a space that reflects your personality takes patience, love, and few rare finds. From décor essentials to stylish home goods, stop by For Your Home Marketplace to find the perfect additions including items from The Watermark Shop, The Sunroom Plant Shop and RC + Smith that will be sure to make your house feel like a home.
Featuring:
@thewatermarkshop @the_sunroom_plants @rcandsmith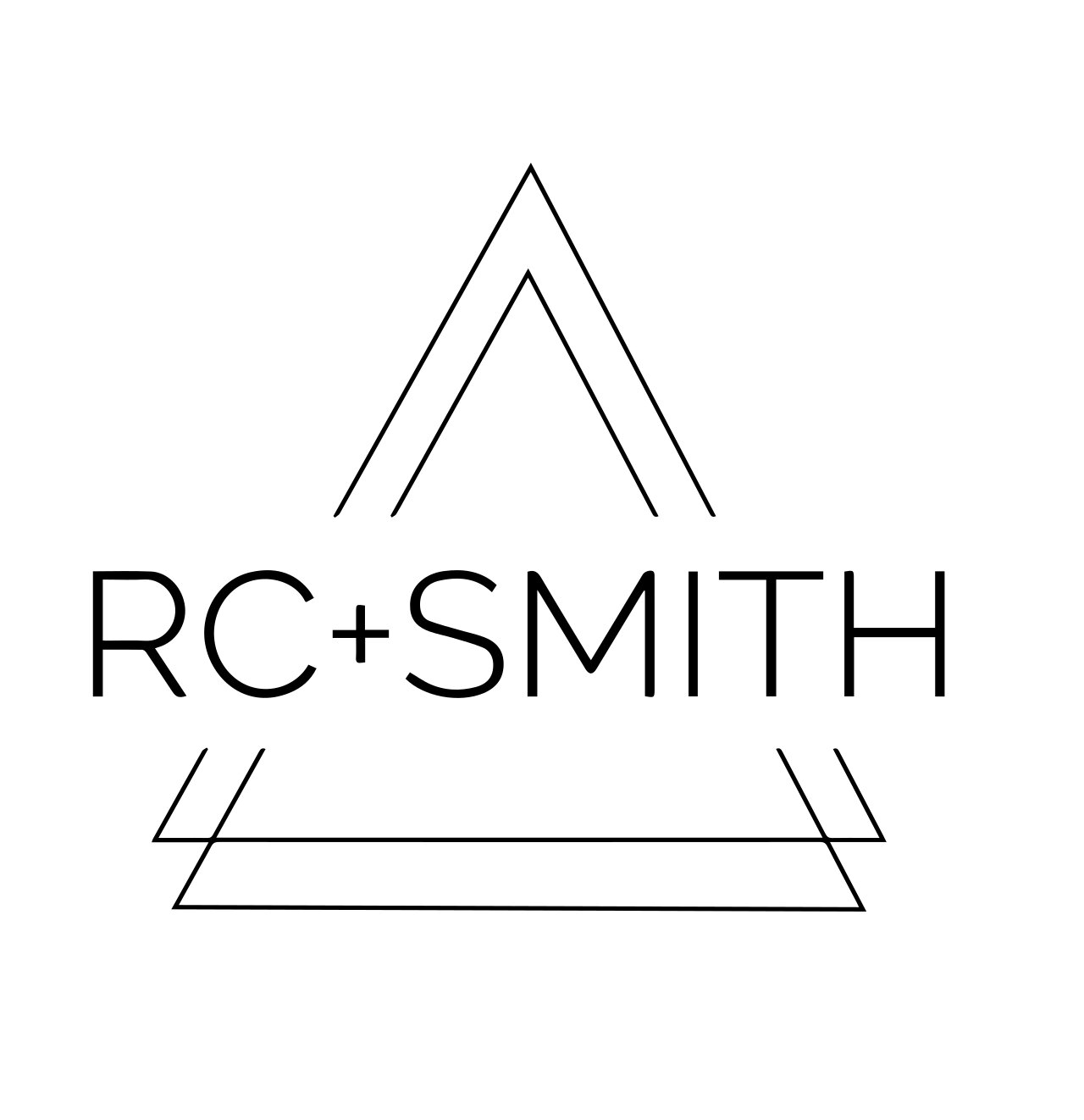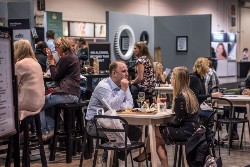 THE LOUNGE designed by Inflated dreams
Grab a glass and 'sip' back and relax in The Lounge. Rest those weary feet after visiting your favourite exhibitors and take a minute to soak in all the inspiration for your next home renovation project. The Lounge is the perfect place for a little pick-me-up to keep your creative juices flowing and your body energized!
Designed by: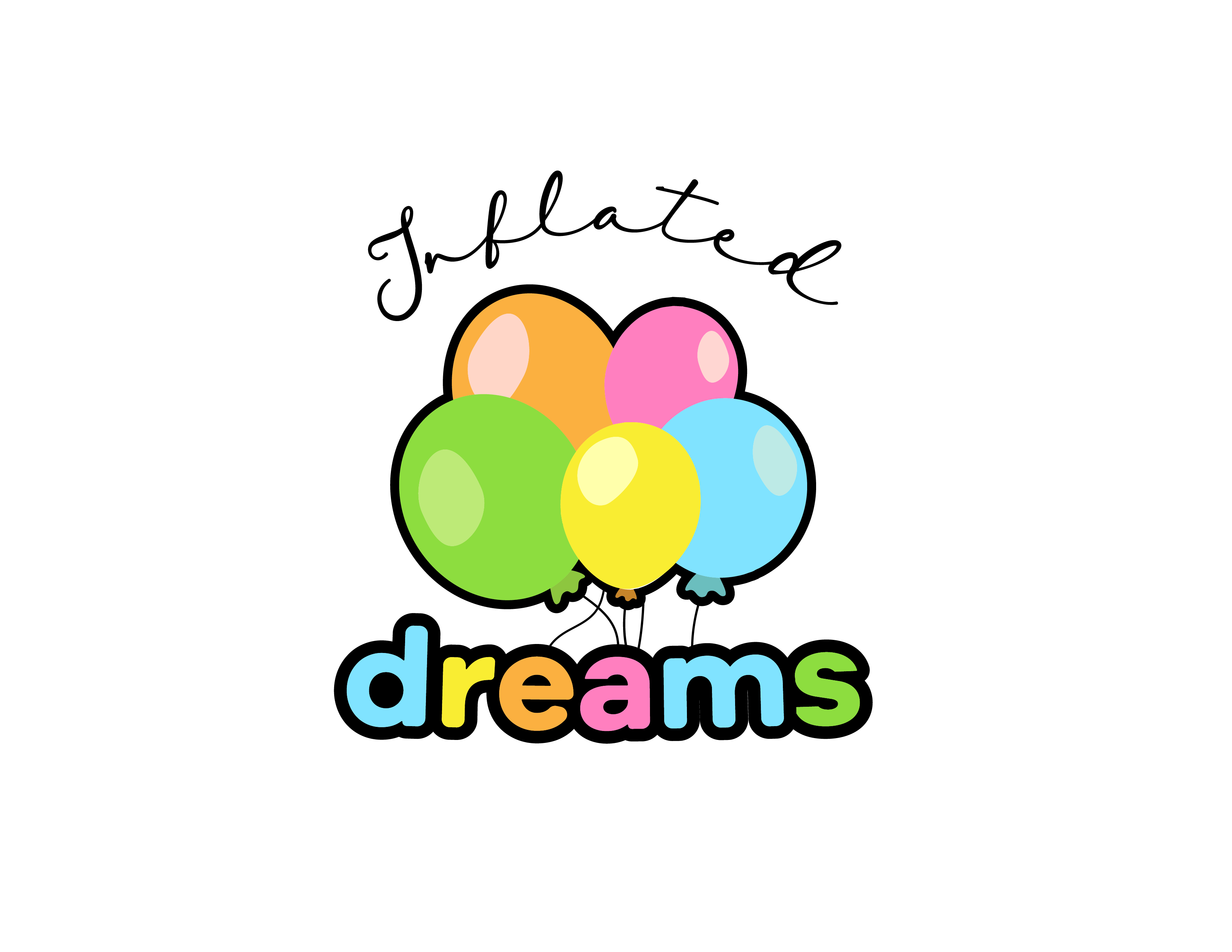 Instagram: @inflateddreamsyyc
Facebook: @inflateddreamsyyc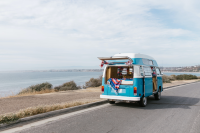 VanLife
It's not just your next outdoor adventure, it's your entire life on wheels! The latest craze in insta-worthy minimalism, has driven onto the show floor. VanLife will inspire you to take your family on the road and never look back. From maximizing the most of your space, (including secret compartments for storage!) to creating a chef inspired kitchen to cook up your favourite recipes between stops, it's time to imagine living an adventurous lifestyle (even if it is just for a weekend getaway!).

Presented by: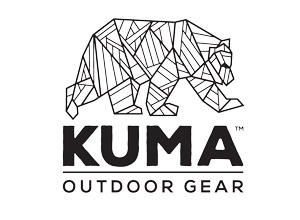 Featuring: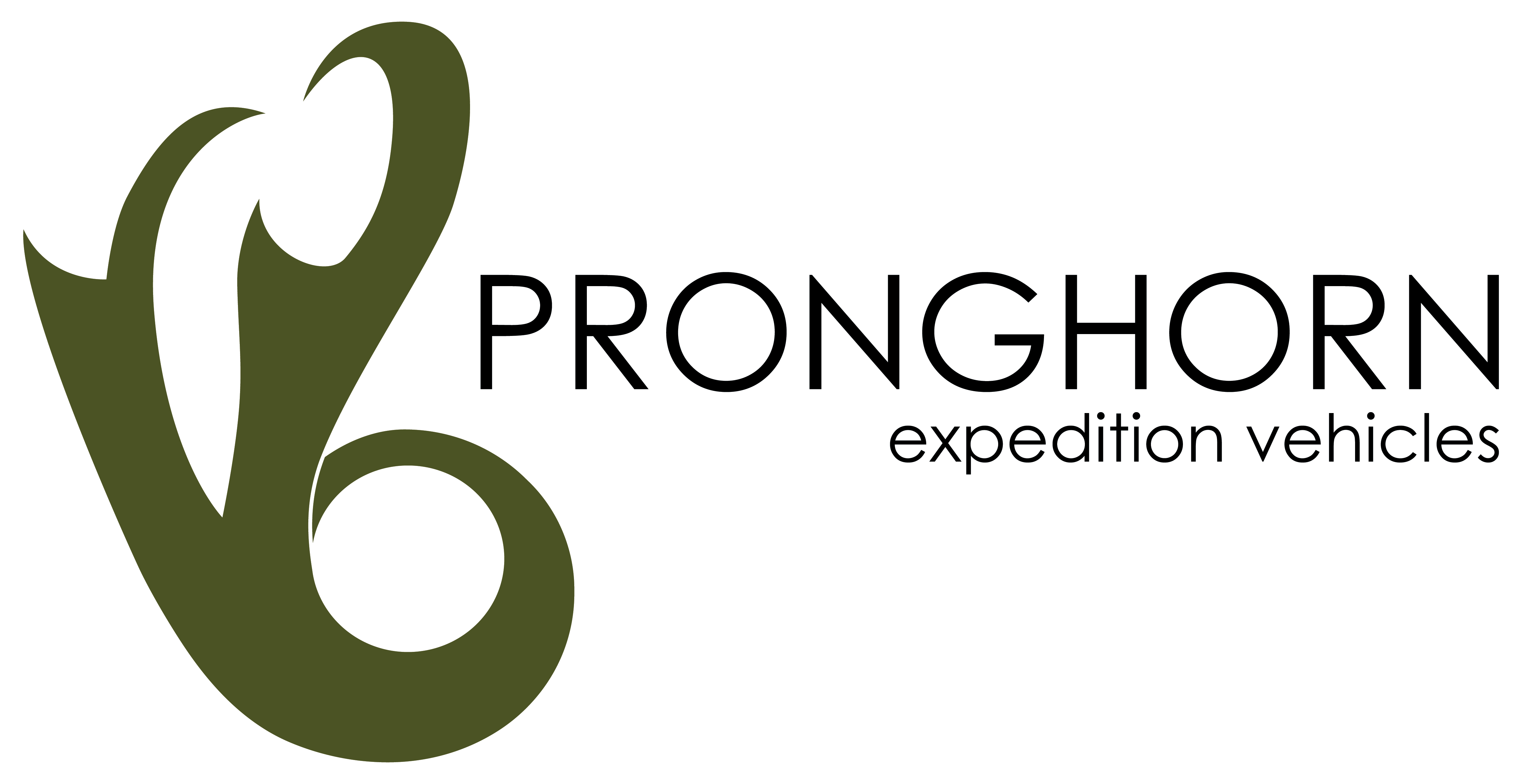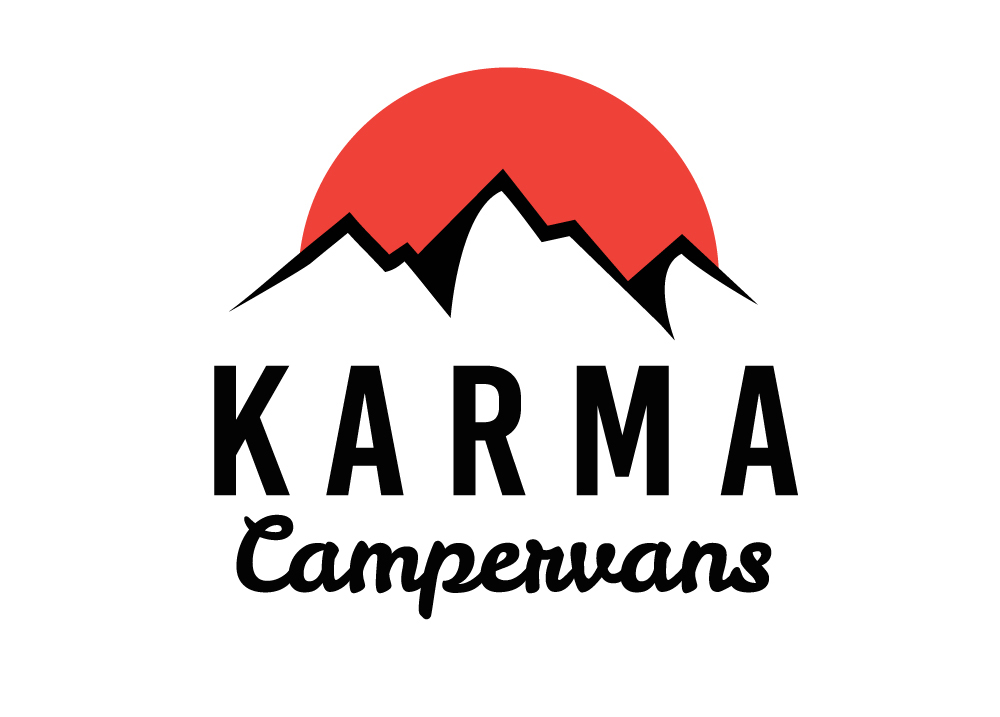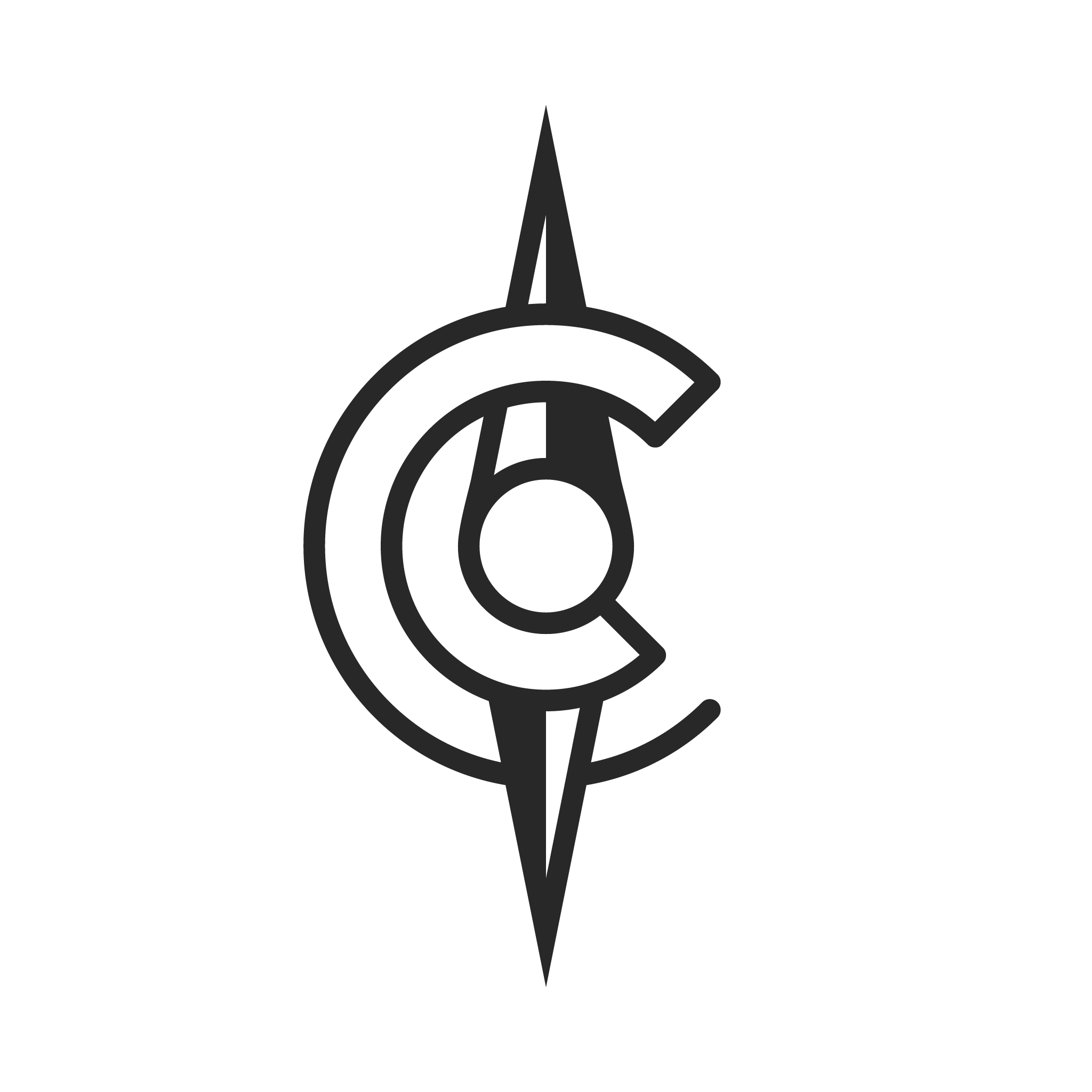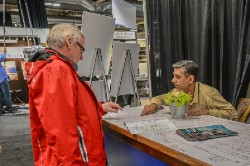 Help Desk
Is your backsplash from a throwback in time? Is it finally time to replace your carpet with new flooring? Look no further than the Help Desk! They'll help you avoid a DIY disaster and help you find the experts with the right tips, tricks and industry knowledge to tackle your new home improvement project the right way.
Picture Perfect
Looking for the best accounts to help you with your #homegoal dreams? Look no further than some of Instagram's best home design, decor and renovation creators! These picture-perfect highlight reels will be sure to help take your home projects to an insta-worthy level. Just toss them a follow, sit back, and scroll away!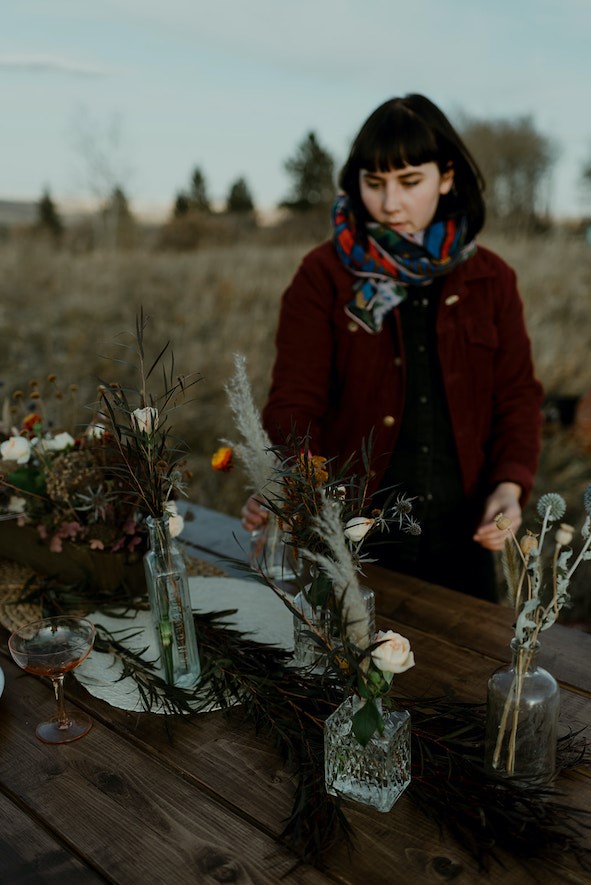 All in Bloom by Grasslands Flower Co.
The springtide has arrived and it's time to embrace the lushness of spring! Stop by All in Bloom to find the floral inspiration you need to transform your home into a beautiful budding sanctuary. Shop the freshest local blooms, delicious local honey and other essential home goods to "flourish" your space – and don't forget to snap a picture at the living photo wall to refresh your profile pic!
Instagram: grasslandsflowerco
Facebook: grasslandsflowerco
Website: www.grasslandsflowerco.com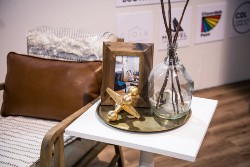 Thrift Flips
If your home is calling for a refresh but your wallet is screaming "maybe not", you're not alone. A home reno doesn't always have to mean sledgehammers, demolition, and mess. Take the stress out of refreshing and renovating a space with inspiration from some of YYC's DIY experts! These DIY projects are created entirely with innovative approachable designs you can "do-it-yourself" featuring secondhand items purchased from around the city - all within a $75 budget! It's time to roll up your sleeves, and get upcycling!
Participants: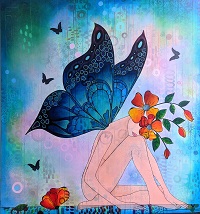 A Change of He(art) designed by JessAN Creations
Your initial art choice got you down? It's okay to have a change of...art! We know the perfect final touch when designing a room is a stunning piece that will tie your vision together – and it's even better when the art comes with a great story. Stop by A Change of He(art) and browse pieces by amazing local artisans with a variety of styles and techniques. These one-of-a-kind pieces will surely be a staple in your home and keep you committed from day you hang it!
Designed by: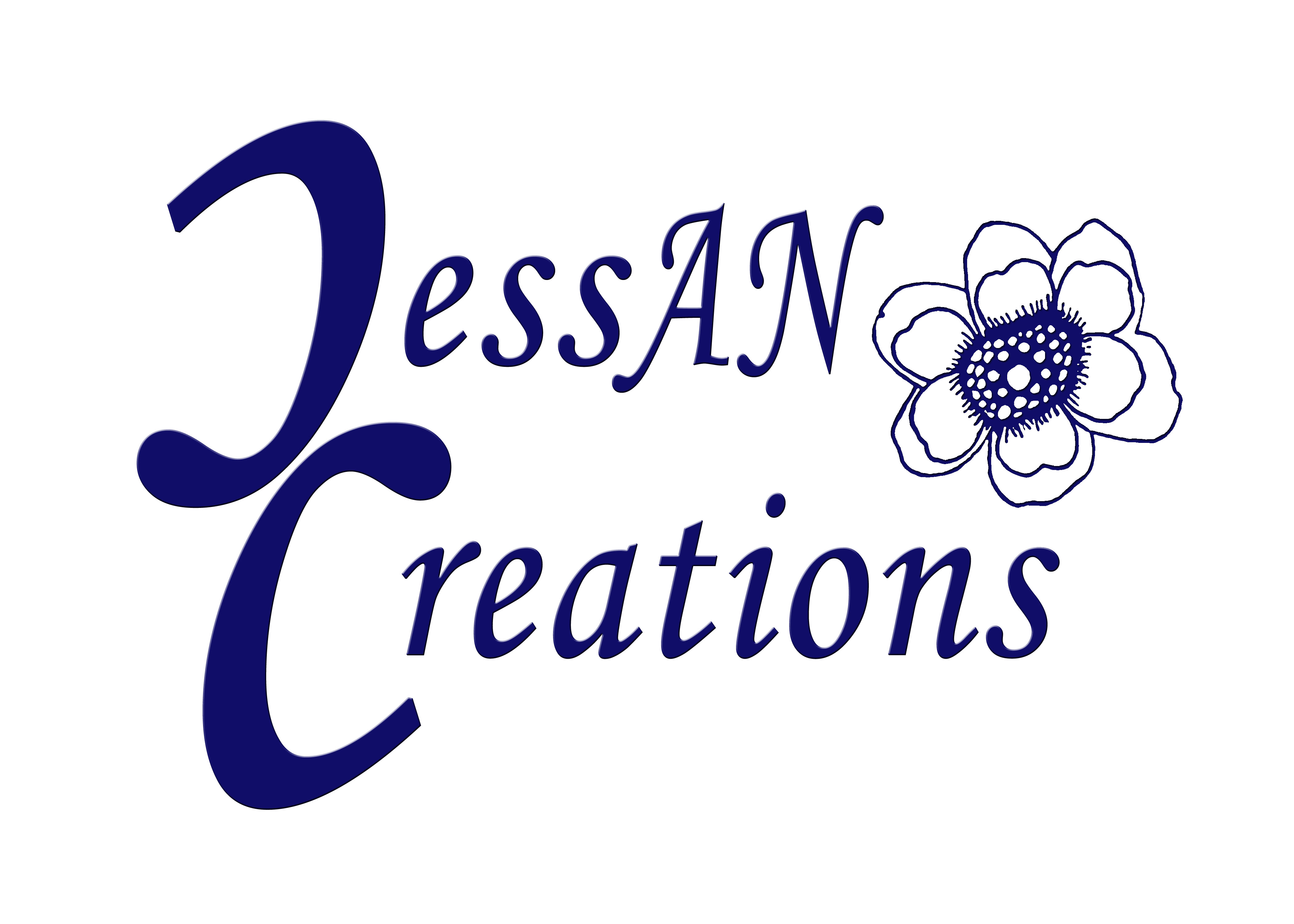 Featuring: @jessan_creations, @vivianapachecofineart, @mayacoronaart, @artbymaypina
Live Painting Schedule:
Thursday, Feb 24 2:30 p.m - Mayeli Pina @artbymaypina
Friday, Feb 25 2:30 p.m - Jessica Armas Noda @jessan_creations
Saturday, Feb 26 2:30 p.m - Viviana Pacheco @vivianapachecofineart
Sunday, Feb 27 2:30 p.m - Maya Corona @mayacoronaart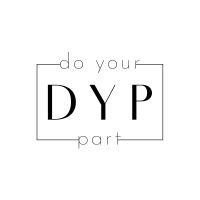 Do Your Part Refillery
Sustainable living isn't just a trend – it's a lifestyle! If you're wanting to try your hand at conscious living stop by DYP Refillery to learn more about how simple it can be to live greener and more environmentally friendly from household items, to travel necessities and home décor, you can shop minimal waste products that are recyclable, compost friendly or refillable. They're here to help you "Do Your Part" to help create a brighter planet and future for everyone!
Onsite Workshops!
Please click here to sign up ahead of time. There will also be drop in times available at the show. Come visit us in Booth#747.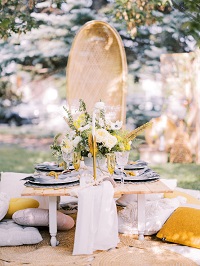 Lux Garden Gatherings by Lark YYC
Forget just the basket and blanket - it's time to elevate your picnic with the help of Lark YYC. Lark brings the lux to your next garden themed gathering complete with curated looks reminiscent of cool bohemian vibes, girly feels, and retro inspired table settings and decor. Whether you're planning an intimate date or want to WOW your guests at your next outdoor party, a Lux Garden Gathering styled by Lark YYC brings the magic and whimsy. Come by their Pinterest worthy display to see a selection of curated designs to elevate your next picnic inspired garden party. Let's sip, savour, and socialize in style - after all gorgeous, gorgeous gatherings...they're here to stay!
Presented By:
Instagram: @larkyyc

Backyard Boho by Bubbles and Brews
Taps are the new popping corks! Stop by Backyard Boho with Bubbles and Brews for a show-stopping feature that will have you dreaming up your next backyard extravaganza! Whether it's brunch with friends or a special date night, they're here to help you make it one for the books. Dress your event to the nines and get inspired to incorporate these décor dreams into your next home project! Go ahead, and take a picture – it will last longer!
Website: bubblesandbrews.ca
Social:
@bubblesandbrewscanada
@ifloveisanythingitseverything
fb.com/bubblesandbrewscanada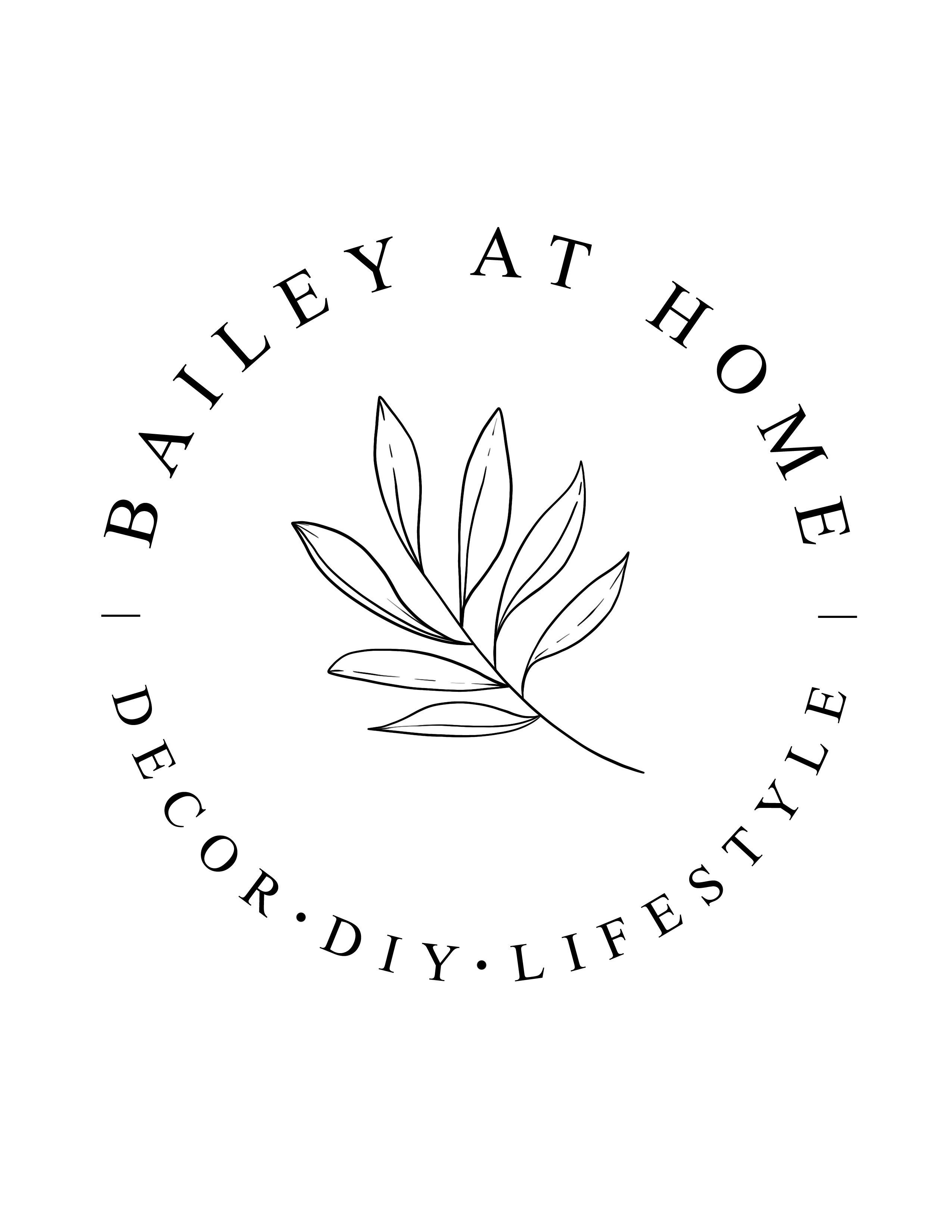 Bailey@Home Signature Spaces
Ever see a DIY expert's Instagram and wonder, "how do they do it?" Wonder no more! Stop by Bailey@Home's Signature Spaces and explore the projects that have inspired thousands of followers to tackle their own attainable projects. Whether you're trying to upgrade your bathroom on a budget, looking for hacks to make your home look more luxurious or are interested in the latest trends in the do-it-yourself realm, this feature is the place to get the tips, tricks and inspiration to roll up your own sleeves and finally finish the projects you've been scrolling through on reels!
Instagram: @bailey.at.home
Facebook:@bailey.at.home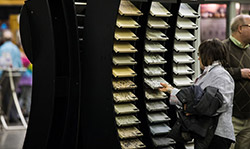 Show Deals & Sweepstakes
Check back often for more details on our upcoming show features! In the meantime, check out some of the exhibitor promotions & sweepstakes that will be taking place this year.