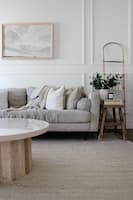 THE SLEEP COUNTRY HOME + GARDEN MAIN STAGE
A stellar lineup of pros are here to help up your home and garden game just in time for spring! Get expert advice straight from the industry's top designers, landscapers and home improvement professionals on the Sleep Country Home + Garden Main Stage. Check out incredible presenters including HGTV Canada's Randy Spracklin from Rock Solid Builds and The Urban Botanist, Emma Terrell, as they join a lineup of local experts ready to help Calgarians tackle any project this season – inside or out. View the Stage Schedule.
Sponsored by:

Designed by: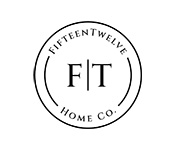 THE REVOLVE LOUNGE
Grab a glass and 'sip' back and relax in The Lounge. Rest those weary feet after visiting your favourite exhibitors and take a minute to soak in all the inspiration for your next home renovation project. The Lounge is the perfect place for a little pick-me-up to keep your creative juices flowing and your body energized!
Presented and Designed By: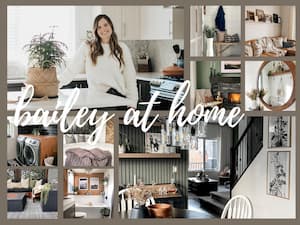 Bailey@Home's Doable DIYs
Ever see a DIY expert's Instagram and wonder, "how do they do it?" Wonder no more! Stop by Bailey@Home's Doable DIYs and explore the projects by Bailey that have inspired hundreds of thousands of followers to tackle their own attainable projects. Whether you're trying to get the trendy wall moulding look on a budget, looking for hacks to make your builder-ready home look more custom, or are interested in the latest techniques in the do-it-yourself realm, this feature is the place to get the tips, tricks and inspiration to roll up your own sleeves and finally finish the projects you've been pinning!
Presented by: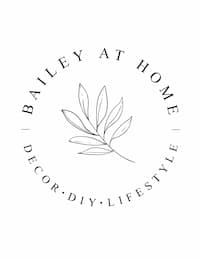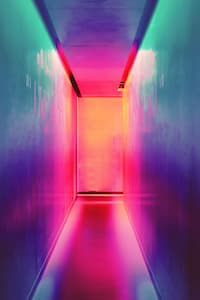 (PIC) ME
Get ready for your close-up! These unique and Instagrammable vignettes feature colour, texture and odd-ball design elements to take your selfies from safe to stunning. Designed by some of the city's most wild-card minds, these spaces will have you reaching for your phone ASAP! Grab your bestie, get snapping and watch those likes and views roll in.
Designed by: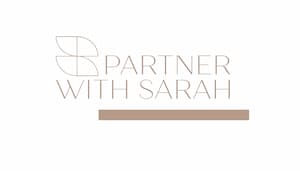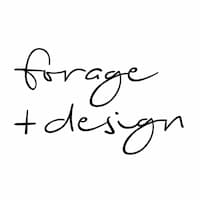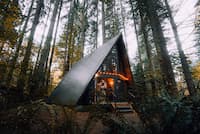 THE LAST RESORT
We are bringing natural beauty home. Breathe in this forest-inspired micro cabin complete with sprawling tablescapes fit for any adventure. Organic elements like moss and bark intertwine with delicate decor to emphasize the simplicity and softness of life outside the city and celebrate the moments that draw us together. If you're looking for your next trip away from the hustle and bustle, this resort will be your first - and only - choice.
Presented by: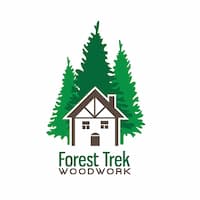 Designed by:
Landscaped by: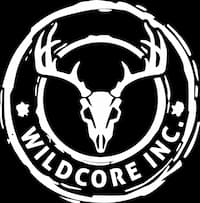 SiteOne Landscape Supply presents Backyard Wars
The white picket fences are coming down! The "steaks" are higher in this friendly neighbourhood competition: Backyard Wars. Local exhibitors will be using their design genius to battle it out for a $1000 cash prize or free booth space at the 2024 Home + Garden Show! You can help sway the judges, vote for your favourite backyard design to help crown the best space at the Backyard Wars Competition. After all...a little competition never hurt!
Participants:

The Watermark Shop
Creating a space that reflects your personality takes patience, love, and few rare finds. From décor essentials to stylish home goods, stop by The Watermark Shop to find the perfect additions that will be sure to make your house feel like a home.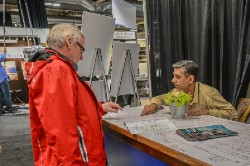 Help Desk
Is your backsplash from a throwback in time? Is it finally time to replace your carpet with new flooring? Look no further than the Help Desk! They'll help you avoid a DIY disaster and help you find the experts with the right tips, tricks and industry knowledge to tackle your new home improvement project the right way.