Introducing This Year's Show Headliners
This year the Calgary Home + Garden Show has a roster stacked with talent!
You can catch industry leading experts on the Avanica Home + Garden Stage presented by HGTV Canada and Golden Acre this Thursday, February 27 to Sunday, March 1 at BMO Centre. HGTV Canada's Bryan Baeumler, celebrity contractor of Island of Bryan, will be presenting Friday February 28 at 6PM and Saturday February 29th at 12PM. Bryan will be revealing his must-know tips and tricks when working on home projects, including how to add the most value to your home.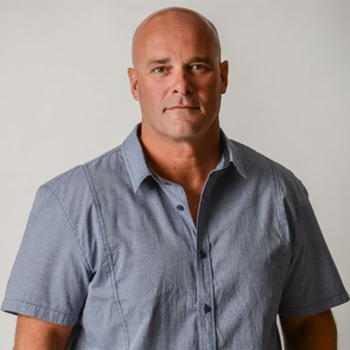 HGTV Canada Celebrity Contractor Bryan Baeumler
Local home and garden gurus are on the stage presenting throughout the entire weekend! We have local legend, Janet Melrose, known as 'Calgary's Cottage Gardener', specializing in Garden Education, Horticultural Therapy and advocacy for a Sustainable Local Food System. Janet brings her passion to the stage with fellow garden expert, Chelsie Anderson. Chelsie is the owner and operator of Chelsie's Garden Soil-utions in Calgary where she brings you tangible knowledge to help you grow your dream garden.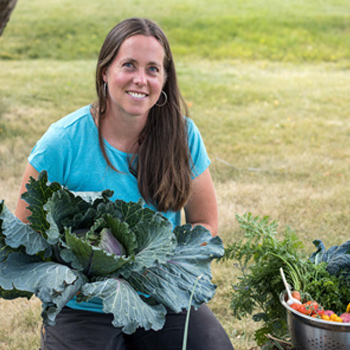 Chelsie Anderson from Chelsie's Garden Soil-utions
Becky Feasby will have you dreaming about flowers when she shows you her divine arrangements always sourced from local producers! Becky, owner of Prairie Girl Flowers will be presenting and conducting a hands-on workshop where you can learn about the importance of local flowers and the environmental implications of traditional floristry tools, such as floral foam and chemically altered botanicals.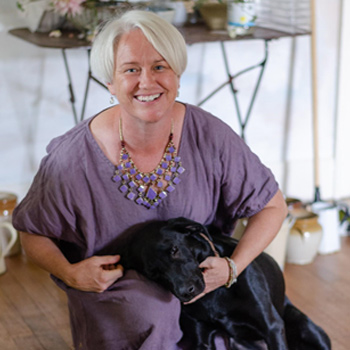 Becky Feasby from Prairie Girl Flowers
These presenters and so many more will be gracing the stage, so be sure to check the schedule here to make sure you don't miss your favourites! Don't miss out! Buy your tickets online HERE and save $2!
Jot down your favourites so you don't forget who you want to see on the day of the Show. See you there!
Feb 24, 2020, 16:13 PM