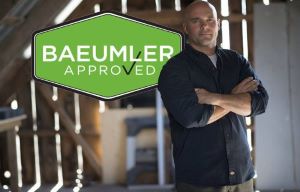 Owned by HGTV Canada's Bryan Baeumler, Baeumler Approved is a free resource that helps homeowners connect with quality contractors, trades and home service providers from all across Canada. We believe that an educated homeowner is more likely to know what to look for, what to ask for, and ultimately, be more likely to hire a reputable company. This benefits the homeowner and also helps the great companies out there get more business.
Baeumler Approved companies have an established history of quality work, vouched for by their previous clients and other companies in the industry. They must also provide Liability Insurance and Worker's Compensation information where required. Members agree to adhere to a strict code of conduct in order to maintain their status.
Baeumler Approved members can win more trust, take advantage of huge exposure, network with other quality companies and save money with Baeumler Approved Partners. To learn more visit bapproved.ca or email approved@baeumler.ca.
---
Give us a day and we'll give you a tub you love!

Bath Fitter makes renovations easy. Celebrating 35 years, we're pioneers and industry leaders since 1984 and experts in bath remodeling. We measure, manufacture, and install custom fit acrylic solutions combined with world class service!

Our factory trained, certified and insured technicians will complete your installation in Just One Day, with no demolition and no mess! Bath Fitter is less expensive than a conventional bathroom remodel and backed by our lifetime warranty.

Isn't it time you had the beautiful bathroom you deserve?

Contact us for a free in-home estimate today:

Southern Alberta | 403-879-1902

Facebook.com/BathFitterCalgary

Northern Alberta | 587-404-0907

Facebook.com/BathFitterEdmonton
---
OFFICIAL VOLUNTEER PARTNER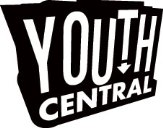 Inspiring, engaging and celebrating youth through community participation. Youth Central envisions a society where all youth participate in shaping a vibrant community. This vision is based on the firm belief that young people who experience involvement and philanthropy at an early age grow up with an ongoing sense of responsibility. Though various initiatives, Youth Central provides youth with the opportunity to volunteer, serve on steering committees, voice their opinions to business leaders and politicians, learn about diversity in their community and serve on a youth foundation.
---

Grasslands Flower Co.
Grasslands Flower Co. exists for the sake of wild and natural beauty. Based in Calgary, Alberta, Grasslands is a seasonally-inspired floral studio and mobile flower truck. Our designs embrace a lush and dense structure, mirroring what we see in nature. Encouraging the use of local blooms whenever possible, we follow sustainable practices to ensure the environment comes first. Designing with intention and a detailed aesthetic, your flowers from Grasslands' will reflect your individuality and vision, enhancing environments of all sizes.
Instagram: grasslandsflowerco
Facebook: grasslandsflowerco
Website: www.grasslandsflowerco.com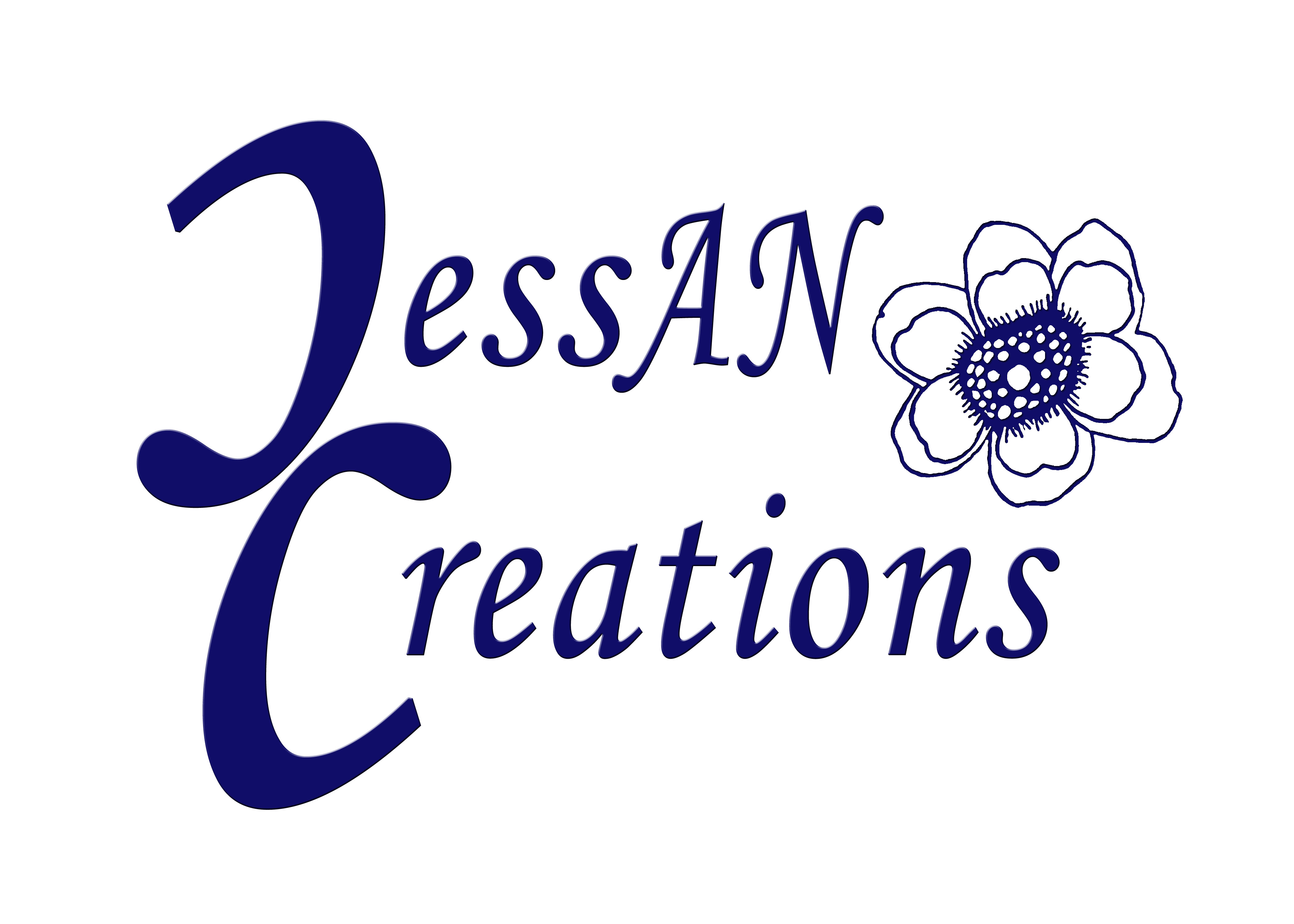 Jessica Armas Noda is the person behind JessAN Creations. She is a passionate artist and teacher, originally from Cuba, now living in Canada. She enjoys expressing her creativity and feelings through the canvas. Inspired by nature, beauty and tropical life experiences, she creates colorful contemporary intuitive art. A private collector, closed to her mentioned: "The colors on your paintings, reflect the colors of your soul".
Working primarily on acrylics, she usually employs intuitive painting as a background, using diverse tools to create shapes and textures. Afterwards, she likes to apply negative painting, by drawing and doodling on top of the background, especially florals. She has experienced herself about the therapeutic and healing powers of creating art. Whether you are an art lover or art creator, she wants to inspire you.
OFFICIAL PAINTER

At CertaPro Painters® of Calgary & Central Alberta, our promise has always been that of Certainty - reassuring you, our customers, of our quality and expertise. We offer Commercial & Residential Painting as well as on-site and remote estimates We look forward to providing you with the best customer experience possible while ensuring the health and safety of our community.

Louis Duncan-He, founder and principal of Louis Duncan-He Designs is an internationally published Canadian designer with a focus on designing distinctive and timeless residential spaces. Raised in the Pacific Northwest, his signature West Coast perspective plays on the innate tension between elegant and relaxed, bold and effortless, and refined and organic. With a unique client centered approach, his purpose is to thoughtfully reveal the authentic aspirations of each individual to create spaces that are inspired and emboldened with soul.
Notable accolades include Avenue Magazine's 2019 Top 40 Under 40 Award, serving as a monthly design columnist for Canadian Reno and Decor, and features in such publications as Style at Home and Reveal by the Property Brothers. Through the dynamic exploration of intent, materiality, color and texture, he strives to empower us all to #livebeautifully.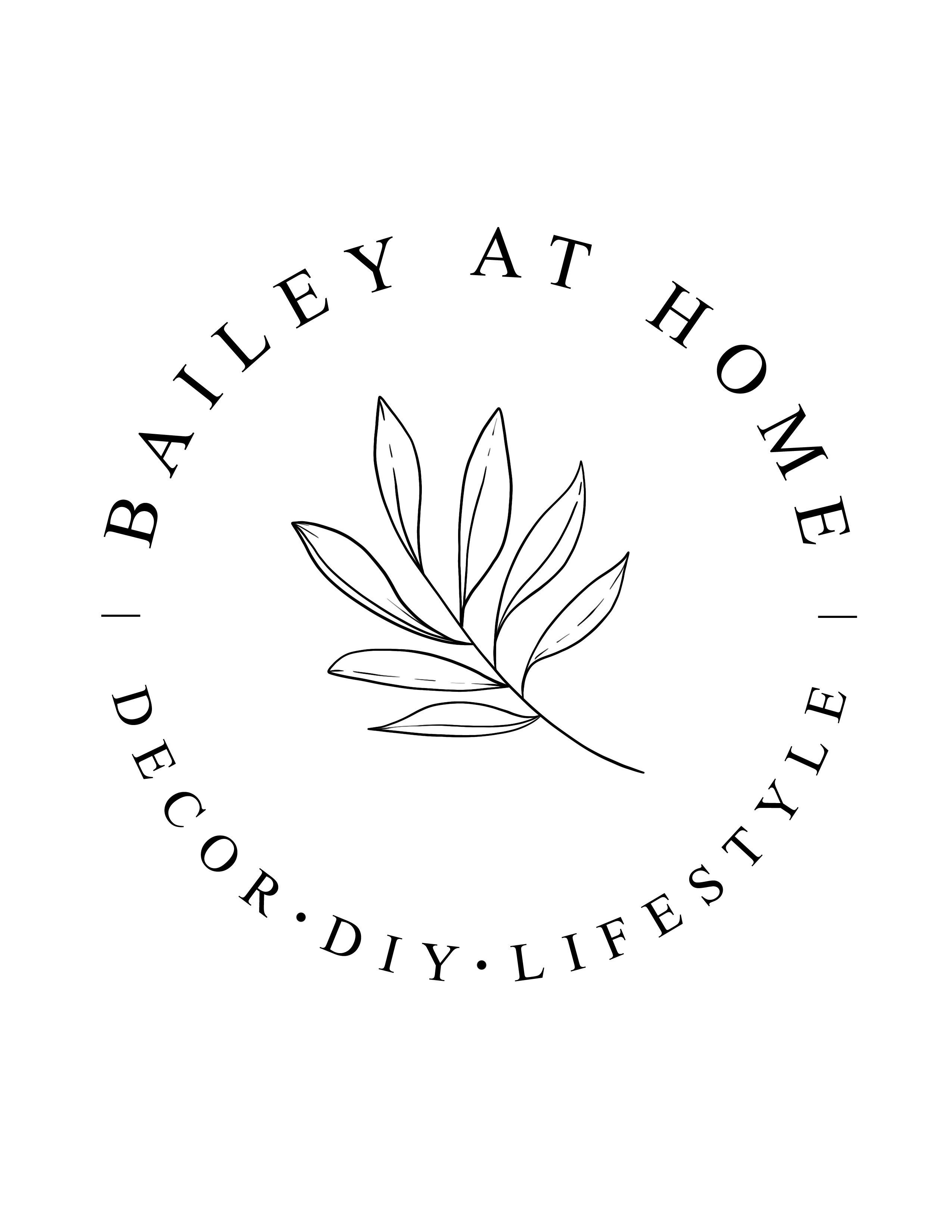 Meet @bailey.at.home! Over the past two years, Bailey has been working away to add character and coziness to her builder-grade home here in Calgary. She created her Instagram account in April and began documenting all of her projects to share with others. As her account has grown, she's made it her goal to inspire and encourage others to attempt projects big and small in their own homes! Follow along as she shares home decor & styling tips and doable DIY tutorials!
Instagram:@bailey.at.home
Facebook: @bailey.at.home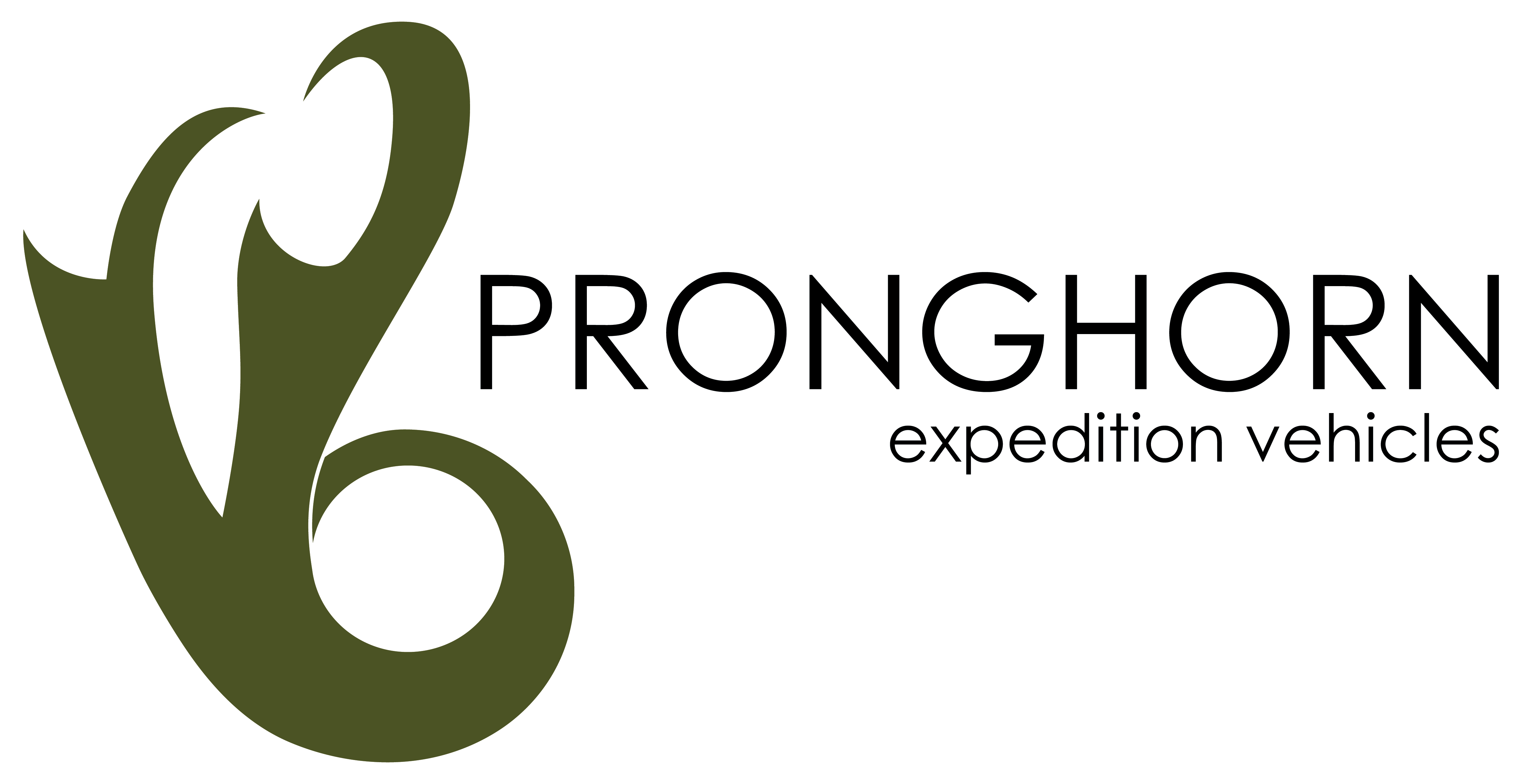 At Pronghorn EV, we design, build, and customize rugged, four-season campers for adventurers who want a portable yet comfortable home while exploring the great outdoors.
To deliver a high-performance shell with superior durability, thermal, and airtightness properties, we want to work with you to craft and build your camper to your needs.
Pronghorn EV's is owned and operated by two like-minded partners whose shared love of traveling and the outdoors led them to designing and building custom campers and expedition vehicles. With their drive and can-do attitude, Andrea and Dallas bring a hands-on approach to planning and building projects from concept to completion.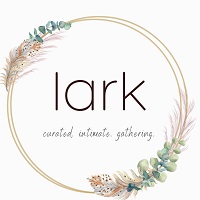 Lark YYC is a local company that literally "popped" up in Spring of 2021. We are a creative team of female entrepreneurs, who have built a business focused on Pinterest worthy pop-up picnics. Lark offers a curated approach, creating elevated picnics and stylized outdoor gatherings. From intimate engagements, to group gatherings celebrating a special occasion, we make outdoor events effortless for our clients. Our goal is to set a breathtaking stage with attention to all details, so that our clients sit back and enjoy the moment.
[ lark (n): a lighthearted fun episode ] Life should be lark, or at least, your picnic should be.
Social Media Handle: @larkyyc
Website: www.larkyyc.com

Cindy Luterbach is the owner of Bubbles and Brews Canada, the CEO of Telebyte Communications, a mother of 6 amazing children, and more. Cindy started Bubbles and Brews Canada in 2020 when she was looking for a way to share her love for people and events. Bubbles and Brews is a mobile bar that brings the bubbly. Whether its Sparkling Rose, Red or White wine, craft beer, cocktails, or mocktails on tap, Cindy and BB can add a little sparkle to any event. BB is at home in a backyard get together, a wedding venue, corporate gig, or any type of event. You will be sure to have an event your guests will remember when Cindy and Bubbles and Brews serve up the drinks.
@bubblesandbrewscanada
@ifloveisanythingitseverything
fb.com/bubblesandbrewscanada
Thank you to our media partners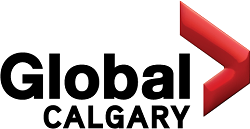 Global News offers Canadians from coast to coast a host of news and information - from breaking news in their community to deep engaging content that puts complex world issues in perspective. Our 12 local newsrooms provide up-to-the-minute community-based news, weather and information, while our national coverage features stories, analysis and deep, engaging content about issues in Canada and abroad.
---

The Calgary Real Estate Board (CREB®) is a professional association of over 5,600 licensed REALTORS® across the Calgary region. As one of the largest real estate boards in Canada, CREB® provides members with essential resources to enhance professionalism, advance the industry's development and enrich the communities they serve.
---

For more than half a century CTV Calgary has been a leader in news and entertainment. With over seven hours of local news each weekday, as well as the best entertainment programming, CTV Calgary has deep roots within the communities of Calgary and southern Alberta. CTV Calgary is part of Bell Media, Canada's premier multimedia company with leading assets in television, radio and digital. Bell Media is owned by BCE Inc. (TSX, NYSE: BCE), Canada's largest communications company.
---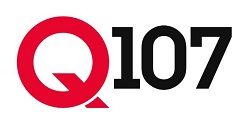 Q107 GREATEST HITS 70's, 80's, 90's is "YOUR" rock music. We deliver a unique blend of the greatest rock and roll hits from the 70's, 80's and 90's reflecting the attitudes and lifestyles unique to Calgarians. While maintaining our classic rock roots, we have expanded the playlist by 100's of hits from artists who defined those decades. You will hear music from bands like The Rolling Stones, The Who and Led Zeppelin mixed in with The Police, Genesis, Van Halen, Guns N' Roses and a splash of retro sounds featuring The Clash, Duran Duran and The Talking Heads.
---


The roots of Postmedia in Calgary extend back to 1883, eleven years before the community was even incorporated as a city. In those early days, the Calgary Herald quickly established itself as the town's most credible source of news and information. Today, the company's brands in the city include the Herald and Calgary SUN. The journalism that is done here - in the city's largest newsroom - is showcased on the digital, mobile, print and social platforms of these two products.
---

770 CHQR is keeping Calgarians informed and delving deeper into the topics with News/Talk/Sports. Over the last 52 years, 770 CHQR has catered to listeners who want to be educated and informed on an ongoing basis with local, national and international news, sports coverage, weather, traffic, business information, and quality talk shows on today's issues. 770 CHQR is a foreground medium that delivers engaging, lively, provocative and locally -based opinion and information to an attentive listening audience.
---
Thank you to our sponsors & partners