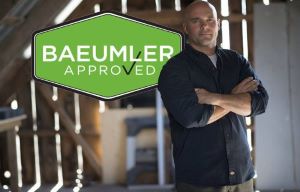 Owned by HGTV Canada's Bryan Baeumler, Baeumler Approved is a free resource that helps homeowners connect with quality contractors, trades and home service providers from all across Canada. We believe that an educated homeowner is more likely to know what to look for, what to ask for, and ultimately, be more likely to hire a reputable company. This benefits the homeowner and also helps the great companies out there get more business.
Baeumler Approved companies have an established history of quality work, vouched for by their previous clients and other companies in the industry. They must also provide Liability Insurance and Worker's Compensation information where required. Members agree to adhere to a strict code of conduct in order to maintain their status.
Baeumler Approved members can win more trust, take advantage of huge exposure, network with other quality companies and save money with Baeumler Approved Partners. To learn more visit bapproved.ca or email approved@baeumler.ca.
---
Give us a day and we'll give you a tub you love!

Bath Fitter makes renovations easy. Celebrating 35 years, we're pioneers and industry leaders since 1984 and experts in bath remodeling. We measure, manufacture, and install custom fit acrylic solutions combined with world class service!

Our factory trained, certified and insured technicians will complete your installation in Just One Day, with no demolition and no mess! Bath Fitter is less expensive than a conventional bathroom remodel and backed by our lifetime warranty.

Isn't it time you had the beautiful bathroom you deserve?

Contact us for a free in-home estimate today:

Southern Alberta | 403-879-1902

Facebook.com/BathFitterCalgary

Northern Alberta | 587-404-0907

Facebook.com/BathFitterEdmonton
---
OFFICIAL PAINT SPONSOR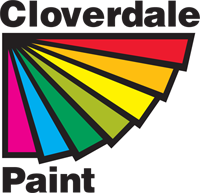 Cloverdale Paint has had a special relationship with its customers ever since the company was founded in 1933. That relationship was built on a commitment to exceptional quality and superior customer service. From humble beginnings on a farm near Cloverdale, BC, we've grown into one of North America's largest regional paint and coatings manufacturers. With over 165 corporate stores and independent authorized dealers across western Canada, Cloverdale Paint serves the needs of all customers looking for exceptional quality and service. From Home Owners through Professional Painting Contractors and Industrial Applicators, Cloverdale Paint has all the paints, stains and coatings - along with friendly and professional advice - to satisfy the most challenging painting projects.
---
EXCLUSIVE TV MEDIA SPONSOR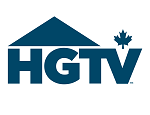 HGTV Canada is your true partner for home. We celebrate the spirit of home through inspiring design, renovation and real estate shows. It is the network where the experts are guides and friends helping viewers realize what's possible.
---
OFFICIAL VOLUNTEER PARTNER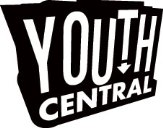 Inspiring, engaging and celebrating youth through community participation. Youth Central envisions a society where all youth participate in shaping a vibrant community. This vision is based on the firm belief that young people who experience involvement and philanthropy at an early age grow up with an ongoing sense of responsibility. Though various initiatives, Youth Central provides youth with the opportunity to volunteer, serve on steering committees, voice their opinions to business leaders and politicians, learn about diversity in their community and serve on a youth foundation.
---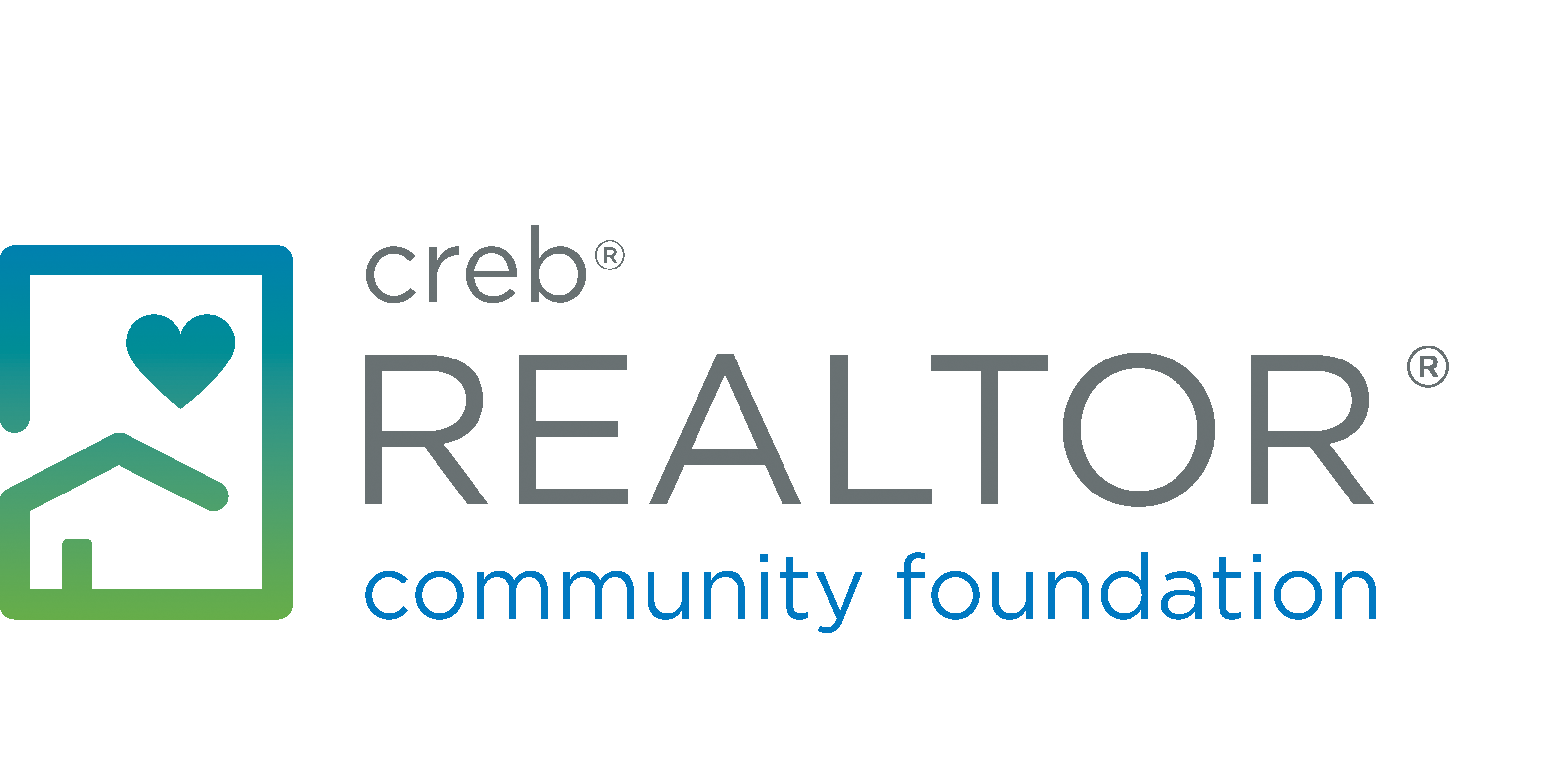 CREB® REALTOR® Community Foundation
CREB® REALTOR® Community Foundation is empowered by the support of our members. Since 1987, REALTORS® have collectively invested more than $8 million into Calgary and surrounding area communities. Through targeted donations and active volunteering, we are creating new housing, keeping people housed and improving housing quality.
OFFICIAL PAINTER

At CertaPro Painters® of Calgary & Central Alberta, our promise has always been that of Certainty - reassuring you, our customers, of our quality and expertise. We offer Commercial & Residential Painting as well as on-site and remote estimates We look forward to providing you with the best customer experience possible while ensuring the health and safety of our community.

Backed by Co-operators, Duuo is an online insurance distributor providing Canadians with easy access to simple, affordable insurance exactly when they need it. We partner with event organizers and venues to offer their event vendors a preferred rate on the cost of their policy, ensuring the peace of mind that comes with having the right coverage in place.
CORPORATE TICKET PARTNER

CREB®

The Calgary Real Estate Board (CREB®) is a professional association of over 6,700 licensed REALTORS® across the Calgary region. As one of the largest real estate boards in Canada, CREB® provides its members with essential resources to enhance professionalism, advance the industry's development and enrich the communities they serve.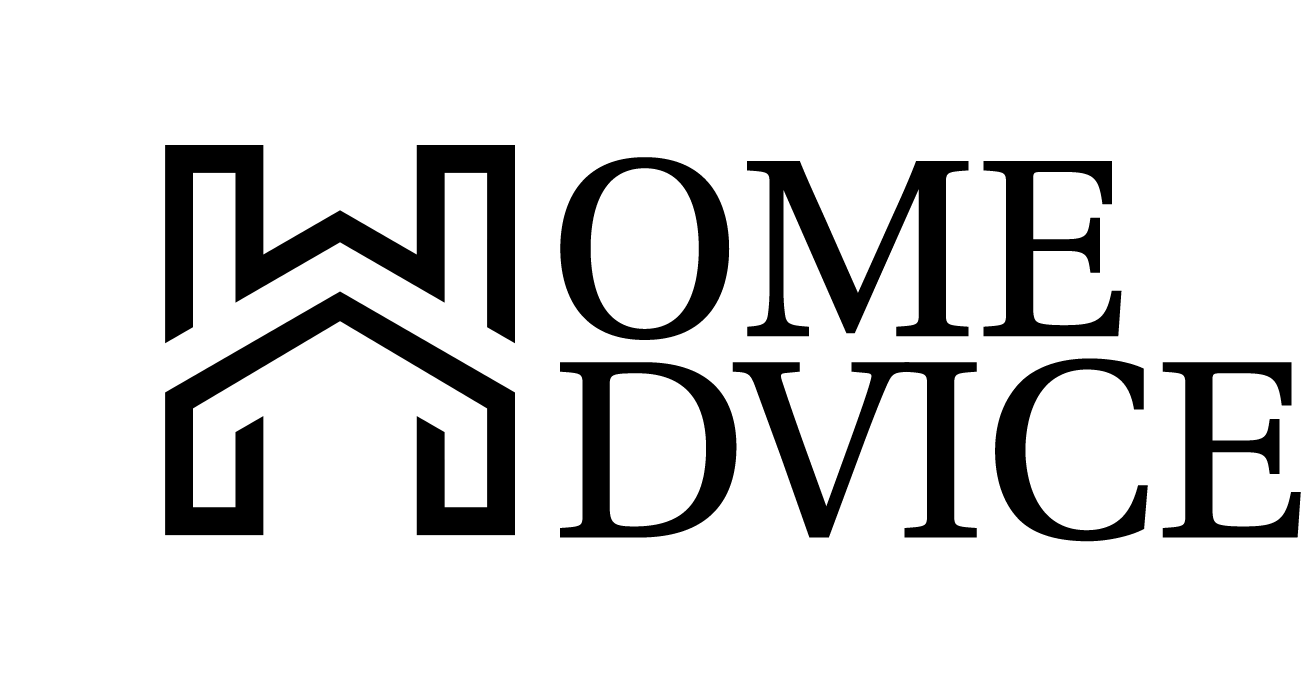 Thank you to our media partners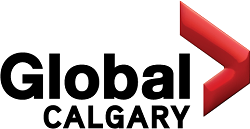 Global News offers Canadians from coast to coast a host of news and information - from breaking news in their community to deep engaging content that puts complex world issues in perspective. Our 12 local newsrooms provide up-to-the-minute community-based news, weather and information, while our national coverage features stories, analysis and deep, engaging content about issues in Canada and abroad.
---

For more than half a century CTV Calgary has been a leader in news and entertainment. With over seven hours of local news each weekday, as well as the best entertainment programming, CTV Calgary has deep roots within the communities of Calgary and southern Alberta. CTV Calgary is part of Bell Media, Canada's premier multimedia company with leading assets in television, radio and digital. Bell Media is owned by BCE Inc. (TSX, NYSE: BCE), Canada's largest communications company.
---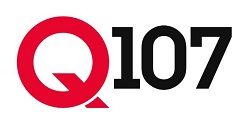 Q107 GREATEST HITS 70's, 80's, 90's is "YOUR" rock music. We deliver a unique blend of the greatest rock and roll hits from the 70's, 80's and 90's reflecting the attitudes and lifestyles unique to Calgarians. While maintaining our classic rock roots, we have expanded the playlist by 100's of hits from artists who defined those decades. You will hear music from bands like The Rolling Stones, The Who and Led Zeppelin mixed in with The Police, Genesis, Van Halen, Guns N' Roses and a splash of retro sounds featuring The Clash, Duran Duran and The Talking Heads.
---


The roots of Postmedia in Calgary extend back to 1883, eleven years before the community was even incorporated as a city. In those early days, the Calgary Herald quickly established itself as the town's most credible source of news and information. Today, the company's brands in the city include the Herald and Calgary SUN. The journalism that is done here - in the city's largest newsroom - is showcased on the digital, mobile, print and social platforms of these two products.
---

770 CHQR is keeping Calgarians informed and delving deeper into the topics with News/Talk/Sports. Over the last 52 years, 770 CHQR has catered to listeners who want to be educated and informed on an ongoing basis with local, national and international news, sports coverage, weather, traffic, business information, and quality talk shows on today's issues. 770 CHQR is a foreground medium that delivers engaging, lively, provocative and locally -based opinion and information to an attentive listening audience.
---
Thank you to our sponsors & partners